Super Loco
Responsive website revamp for a chain of restaurants serving authentic Mexican street food in Singapore to improve the user journey as well as content and social media engagement with the brand.
Super Loco is part of a chain of restaurants serving authentic Mexican street food operated by The Loco Group in Singapore as part of their new branding overhaul. With online and phone reservations taking up the majority of their restaurant inquiries, my primary objective was to redesign their website to increase the accessibility and ease-of-use of the site.
The new site that I designed utilizes a modular, responsive approach to maximize flexibility within the site structure, and a clean, minimalistic yet funky art direction enables the retention of the brand's unique photographic style.
The new brand direction called for a complement of bright, faded secondary colors paired with bold, vibrant base colors to reflect the colorful vibe and playful nature of the Loco brand.
In order to breathe new life into the Loco brand, a set of key themes was decided upon. A clean, minimalistic feel was the prime focus of the new website.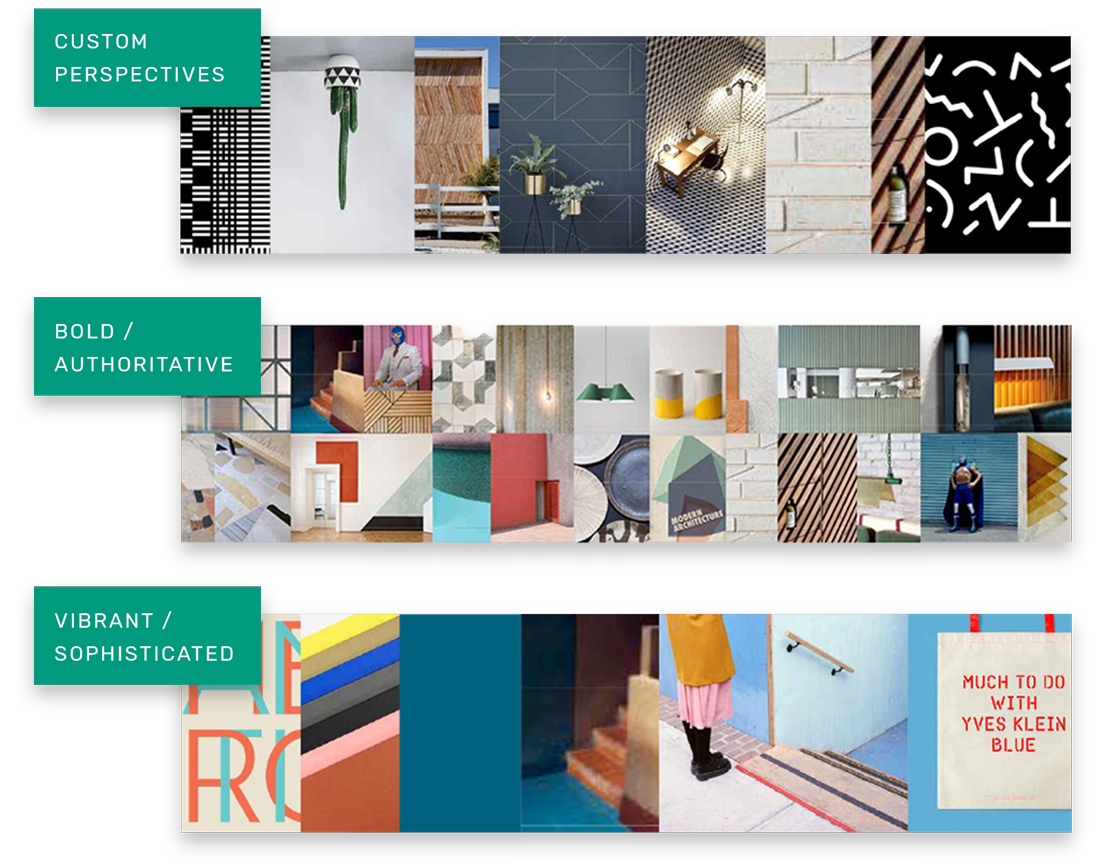 A modular, responsive approach was used to maximize flexibility in the site structure, and were designed to accomodate full-width images, facilitate micro-interactions and to place further emphasis on the aforementioned art direction.
Homepage
Restaurant Page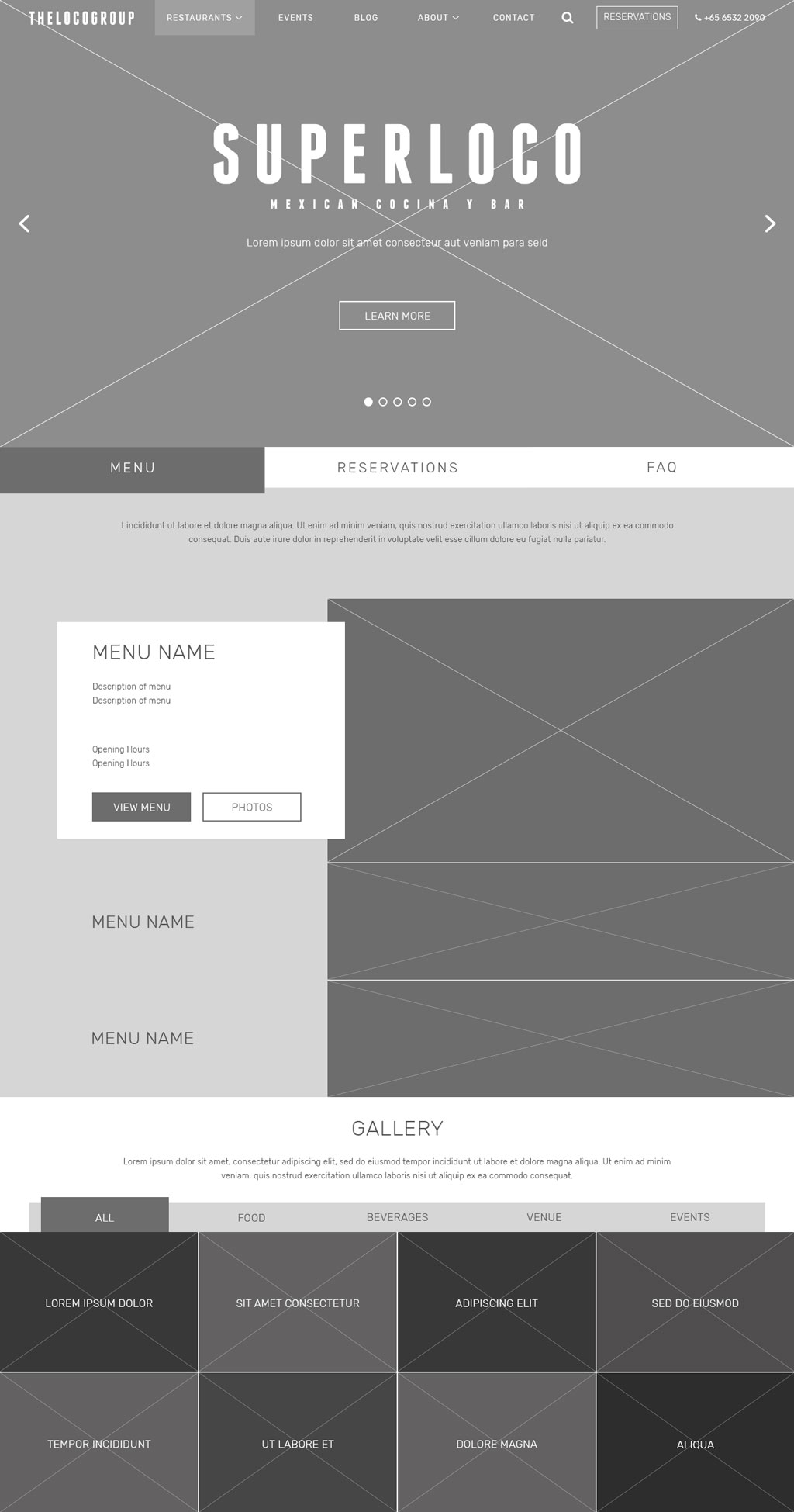 Album Gallery
Events